Our systems
ECOFIXE
ECOFIXE modules are specifically designed for the removal of the organic load. The ECOFIXE solution gives a second life to wastewater treatment facilities.
Our systems
BIOFIXE
The new BIOFIXE module outperforms any other system in the removal of ammoniacal nitrogen. Unbeatable even in cold water, BIOFIXE will allow you to meet even the most rigorous discharge standards.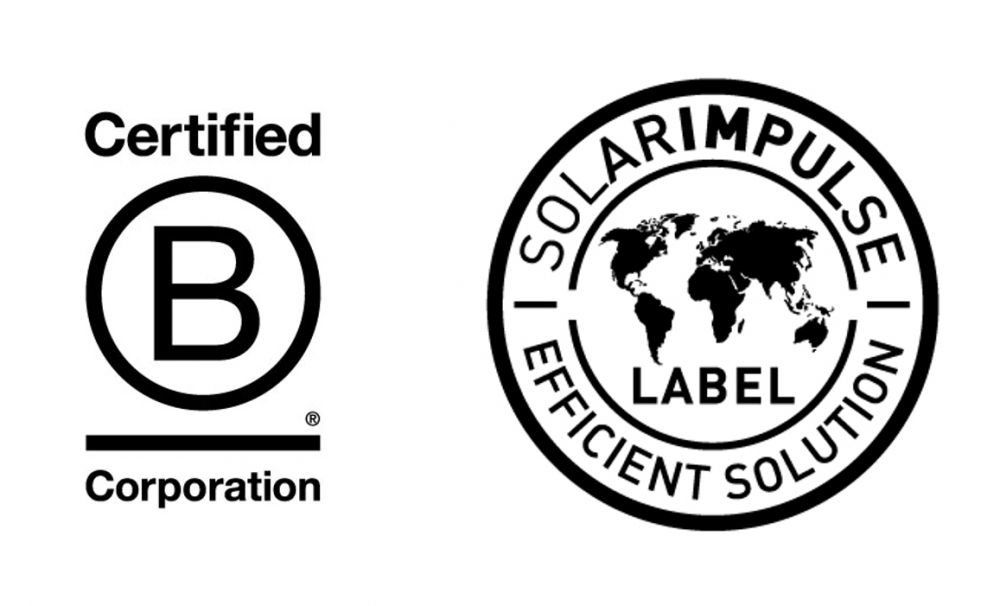 Technologies Ecofixe is more than an equipment provider. Our team designs and develops solutions that will have a positive and tangible impact on the protection of the environment and our communities.
B Corp®  certified since 2018 and Solar Impulse labeled in 2021, the company focuses its actions to contribute to achieving three of the United Nations Sustainable Development Goals.